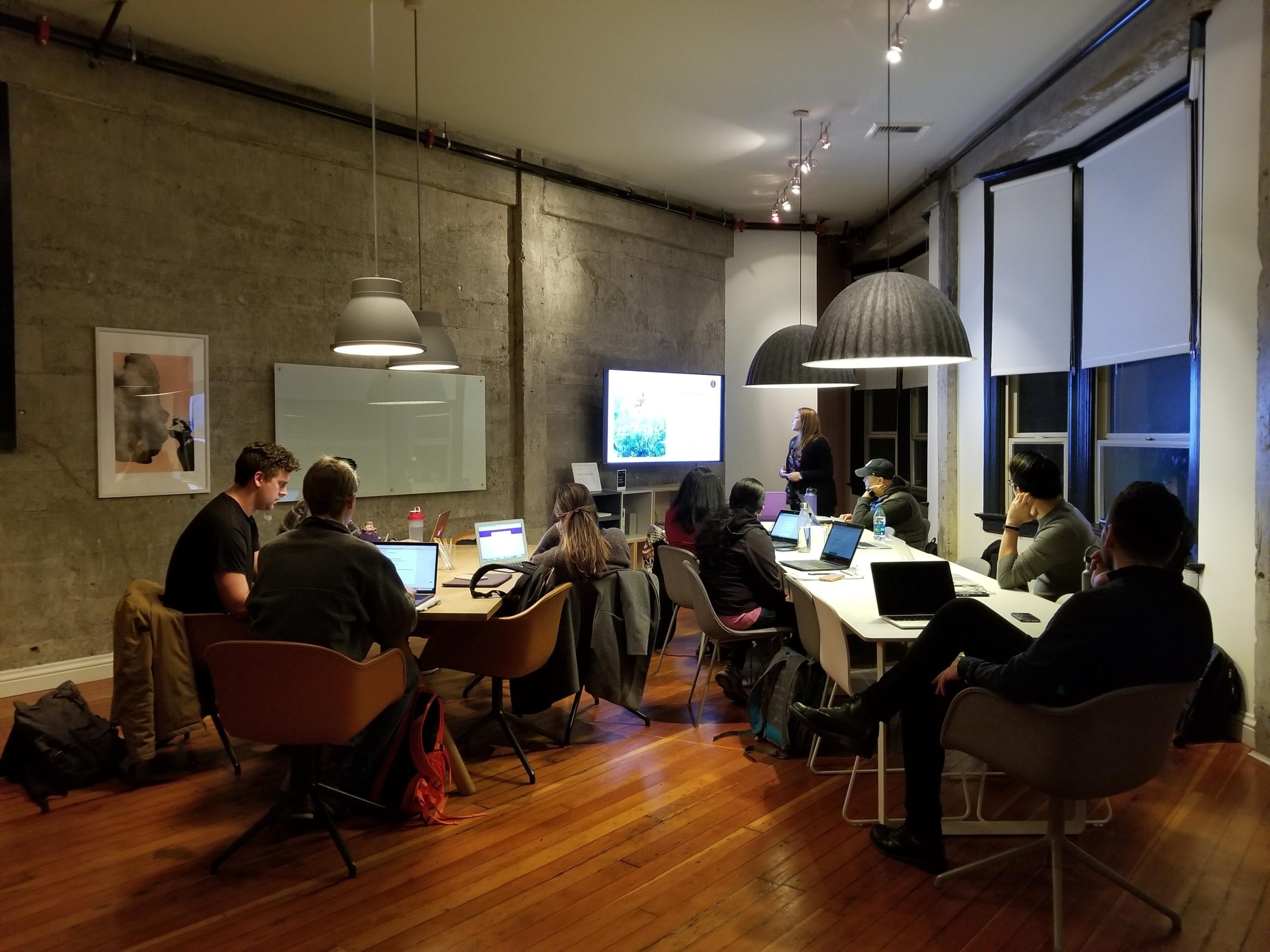 Registration System
ONLINE EVENT REGISTRATION SYSTEM – MYCONFERENCESUITE
D.E. Systems' myConferenceSuite provides a comprehensive and integrated Cloud-based registration, content and event management platform for meetings and events. myConferenceSuite is built on a robust framework and is customizable to suit your data requirements. Features of myConferenceSuite include Online/Web-based registration application, Administrative Dashboard, Invoicing, Badge Design, Reporting, and other Administration Tools to manage, track, and query event activities and registrant data. myConferenceSuite also provides secure online payment services from any number of payment gateway providers.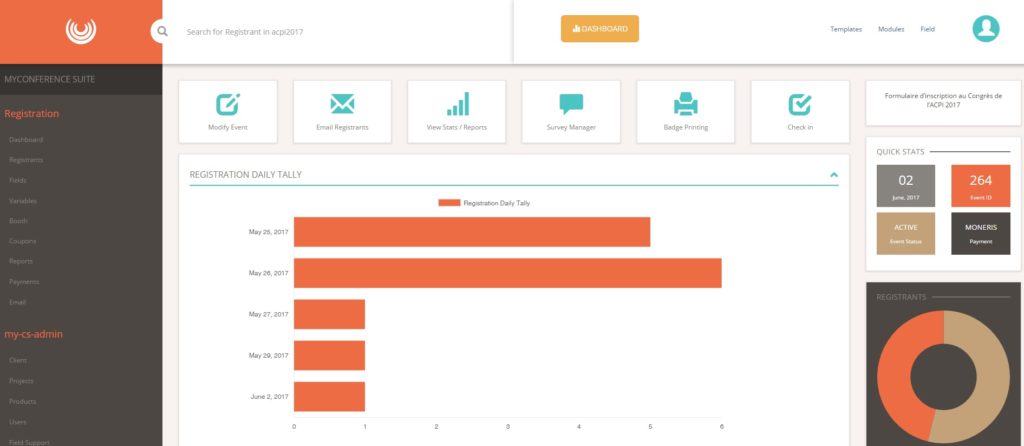 With affordable subscription rates, myConferenceSuite can provide you with a convenient, professional, robust solution for event management and registration without assuming the startup costs of Web design and maintenance. Leveraging myConferenceSuite with Badge Printing provides a powerful turnkey online event registration and participant identification solution.
---
MYCONFERENCESUITE KEY FEATURES
Cloud-based application

Admin accessed via a browser

Design

and create online event registration sites that are personally branded and customized.

Dynamic

interaction with the Event Database with robust reporting.

Administrative

The Dashboard allows customized set up of new events, modify existing events, and/or add additional events. View data [Data can be viewed] by potential participants, set up appropriate event fees, view data, generate reports while managing the information throughout the event cycle.

Export

feature utility enables the porting of all data into a common format easily imported into programs.

E-Commerce

payment processing with WePay and any number of other payment gateways.

Integrate

with Badge Printing System.

Affordable

flexible short or long-term subscription terms
---
MYCONFERENCESUITE – EVENTS EXAMPLE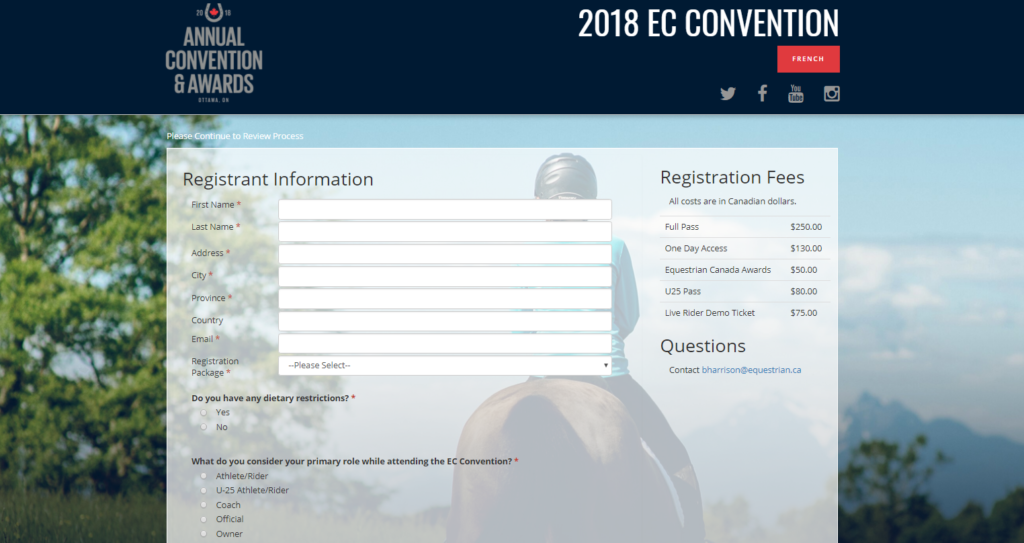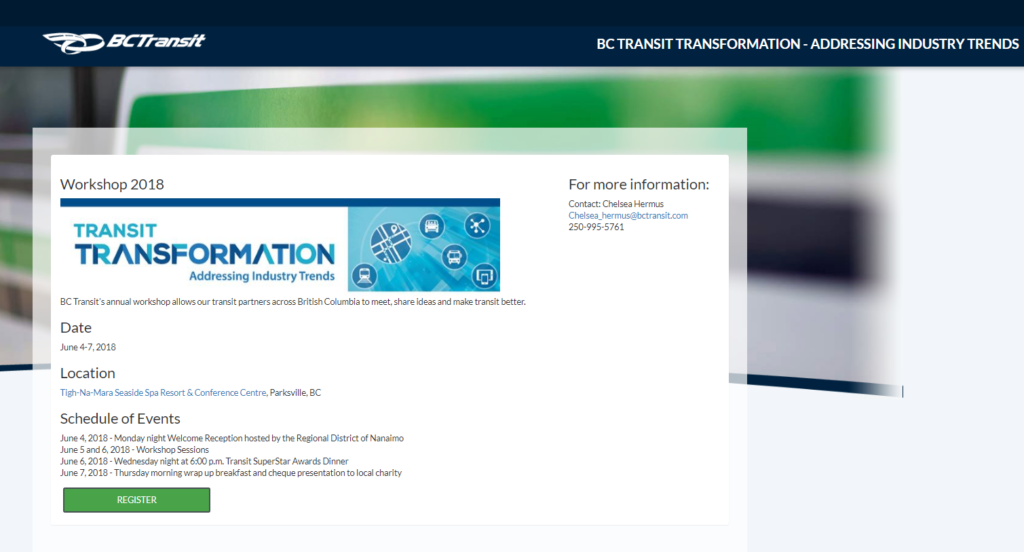 ---
MYCONFERENCESUITE – REPORT MANAGEMENT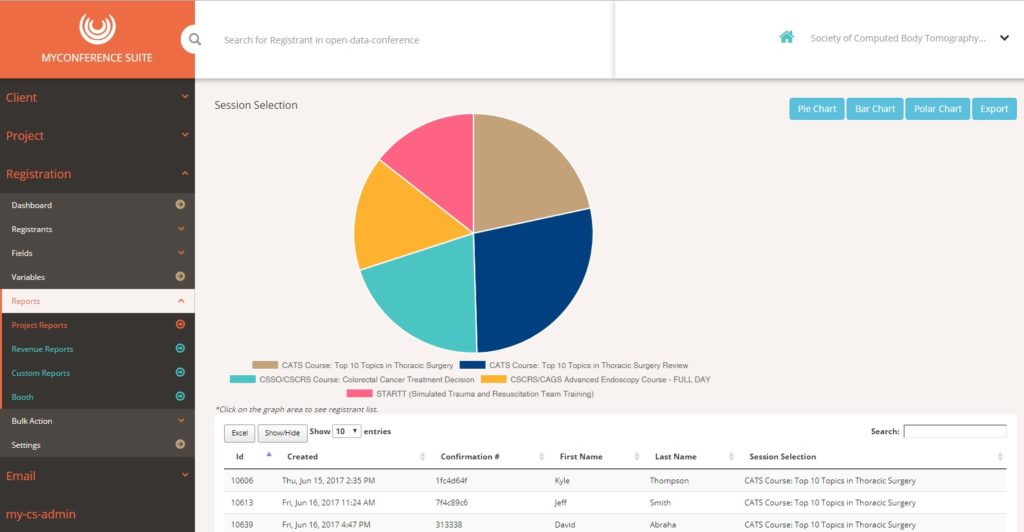 ---
OTHER RELATED SERVICES
D.E. Systems Ltd. provides many services in addition to myConferenceSuite. These include the rental of IT and computer hardware such as Desktop and Laptop computers, Monochrome and Color Laser Printers, Wireless and Wired Networking Services, and Badge Printing solutions.
---
MORE ABOUT ID BADGE PRINTING SYSTEM*
MYCONFERENCESUITE'S integrated Badge Print module is a turnkey solution for your event badge production. The module accommodates a fully programmed and encrypted QR Code option for check-in, attendance tracking, and verification, as well as contact sharing. This advanced package includes everything needed to design and produce badges of any size. myConferenceSuite's Badge Printing System offers a flexible solution to your event's attendee identification and engagement.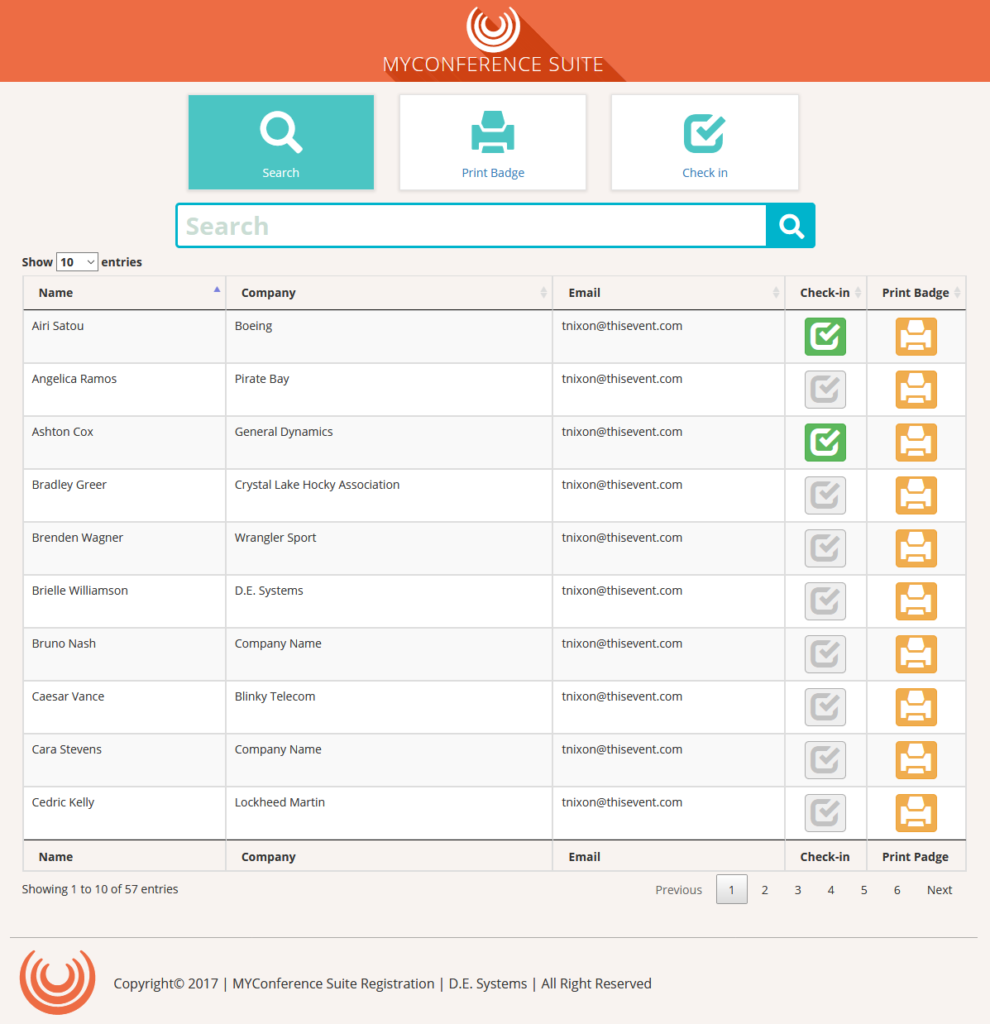 ---
The Datacard® Solution includes hardware to produce ID Cards and comes complete with an Integrated USB Digital Camera, Software and Magna™ Class card printers with Advanced Imaging Technology™.
To get more information on event registration please visit MyConferenceSuite website.
My Conference Suite Event App & Lead Retrieval
MYCONFERENCESUITE EVENT APP AND LEAD RETRIEVAL
One of the newest features of myConferenceSuite, our event app includes a fully integrated lead retrieval, attendance tracking, verification, and contact sharing application. Capture attendee information and data with myConferenceSuite's app using a variety of mobile devices including iPad's, iPhones, Android and standard computers. myConferenceSuite's event app features include
Event App for Delegates
Attendance Tracking and Verification for Admin
Lead Retrieval for Exhibitors
Delegate to Delegate Contacts
Integrated Schedule with Dynamic Abstract integration
Session Evaluations
Social Feed
Contact Lists
Maps
Additional Content
Our app extends the functionality of Lead Retrieval and Attendance Tracking to all delegates. Simply Scan a QR code and anyone you meet is stored in your contacts. myConferenceSuite's Event App also provides dynamic integration with our Registration and Abstract Modules. Attendance tracking on the app yields real-time reporting on the registration dashboard. Session evaluations also yield reporting in the Abstract Dashboard.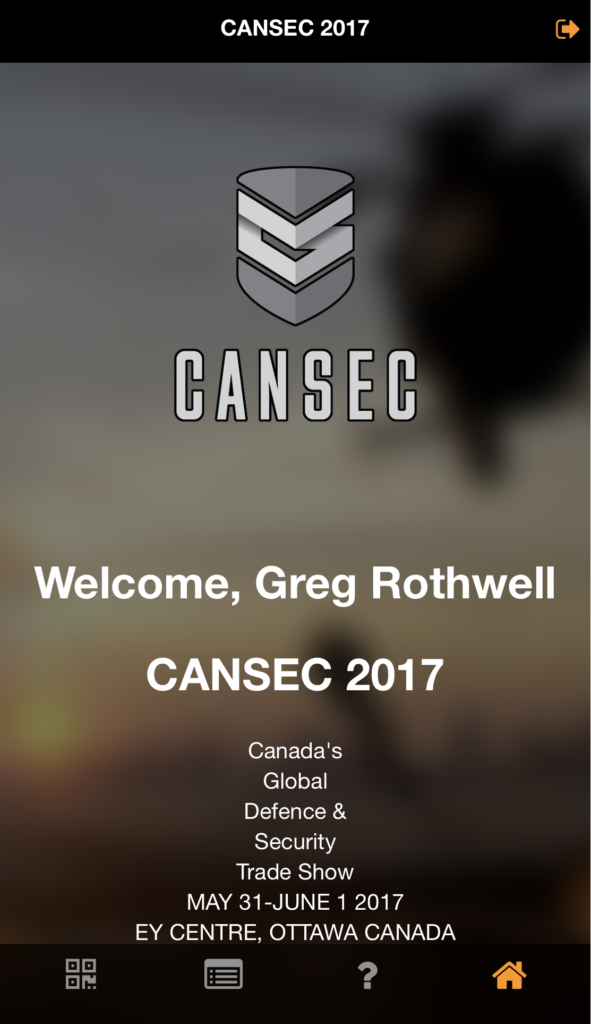 ---
APPLICATION
Lead Retrieval: Exhibitors have the flexibility to use their own mobile devices or rent the latest iPod or iPads with the myConferenceSuite app installed.
Standard Qualifiers are pre-set with an option to add additional custom qualifiers.
Schedule a meeting
Call
Email Literature
Provide quote
Immediate need
Purchasing Power
You can also free-form information through your mobile device/iPad.
Attendance Tracking:
Real-time attendance figures can now be derived from multiple units simultaneously. Know exactly how many are in attendance anywhere at any time in real-time.
Access Control:
CME / CEU Tracking & Reporting: Instantly identify and record CME/CEU accreditation, accessible at any time on-line by qualified personnel.
Surveying:
As with lead Retrieval Qualification we can now respond to pre-set questions with single, multiple and free-form answers.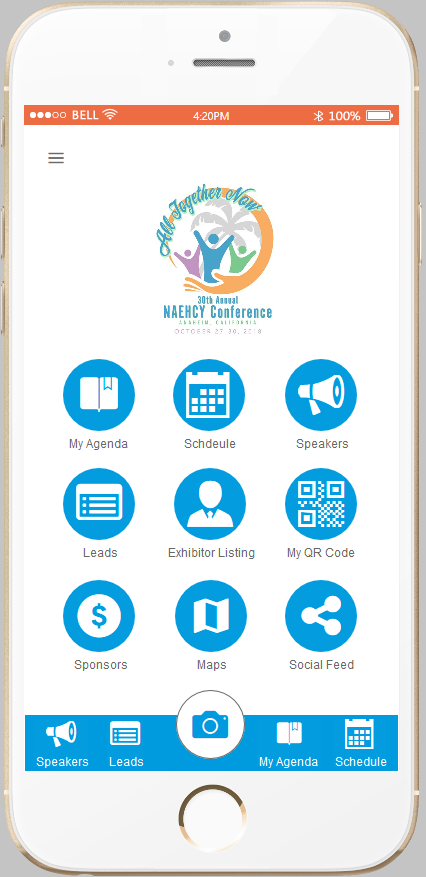 To inquire about this product contact sales@desystems.com
Audience Response System
AUDIENCE RESPONSE SYSTEM
D.E. Systems is an authorized distributor for Fleetwood Reply® systems. We sell integrated systems. We also rent the Reply® Systems for short term requirements.

Reply® systems are portable interactive audience response and electronic voting tools commonly used in the meeting, training, decision making, and focus group applications.
Reply® systems use the world's top wireless (RF) technology designed specifically for audience response and interactive voting applications that include:
Interactive conferences, seminars, and exhibitions
Delegate and shareholder voting sessions
Classroom training and interactive distance learning
Group decision support and strategic planning
Focus group research
Employee and customer surveys
Advertising testing
Opinion analysis and political polling
TV game shows and special events
Select your Reply® Product
Fleetwood offers a variety of keypads and base stations that incorporate the interactive meeting industry's leading wireless (RF) technology for audience response – Reply®. Patented wireless communication features found only in Reply® technology products assure fast, reliable, and secure data collection in large groups.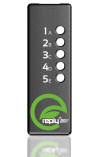 Reply® Leaf
Reply® Leaf The new system will provides faster response times and greater polling range without the expense of replacement batteries — ever!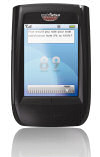 Reply® Ativa
Reply® Ativa is the newest audience voting keypad.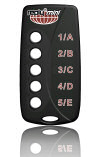 Reply® Mini
Reply® Mini is a miniaturized version of the popular Reply&reg (Worldwide) interactive meeting 5-button keypad.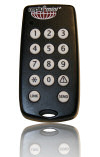 Reply® Mini+
Reply® Mini+ is a miniaturized version of the popular Reply&reg Plus professional audience response 14-button keypad.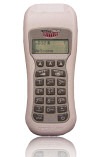 Reply® Plus
Reply® Plus combines some of the more popular Keypad features including 2 line liquid crystal display (LCD) echoes user entries and displays messages from the Base Station.
---
For more information, please use our contact form.
Conference Presentation Management