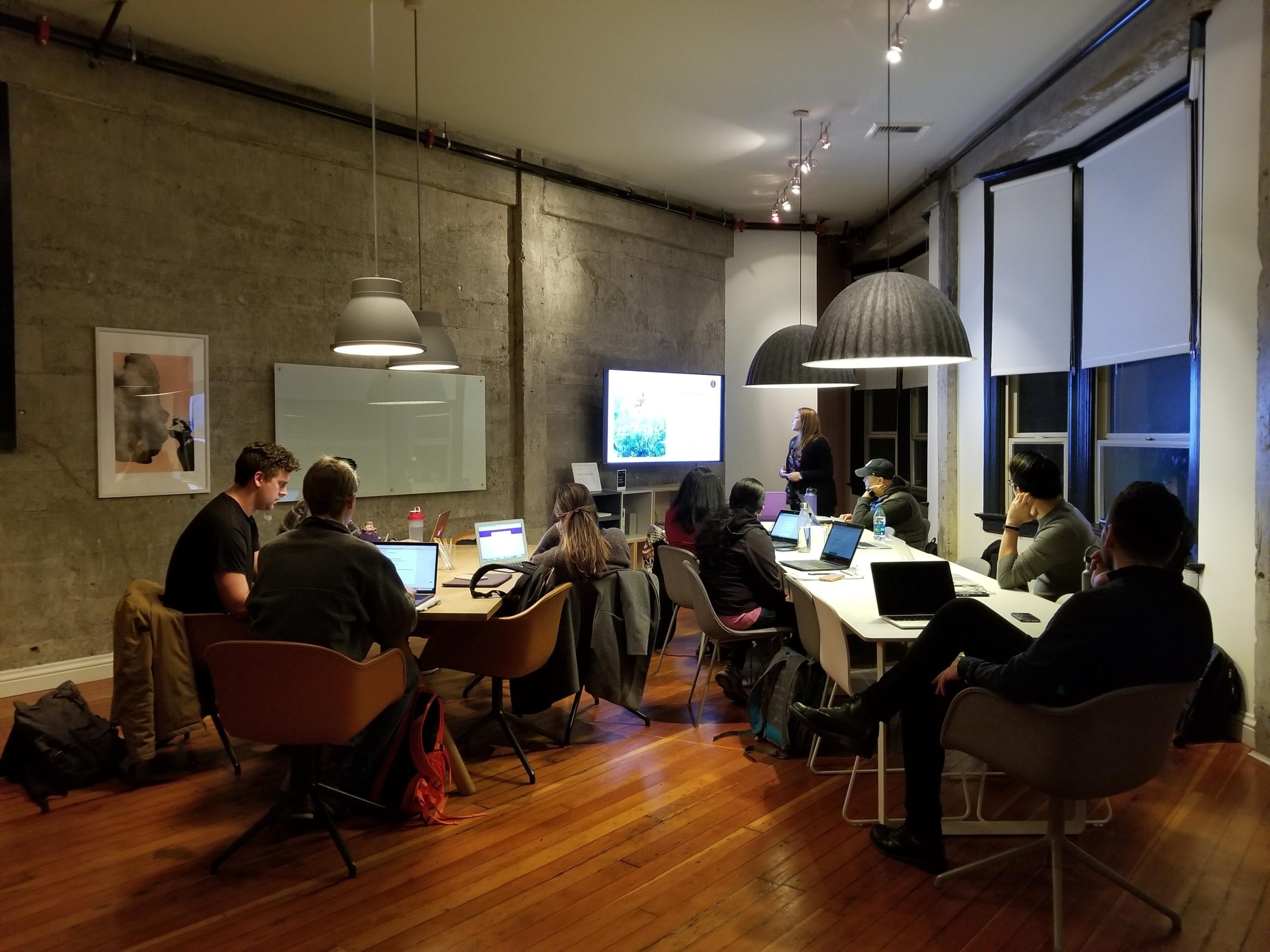 Technology Rentals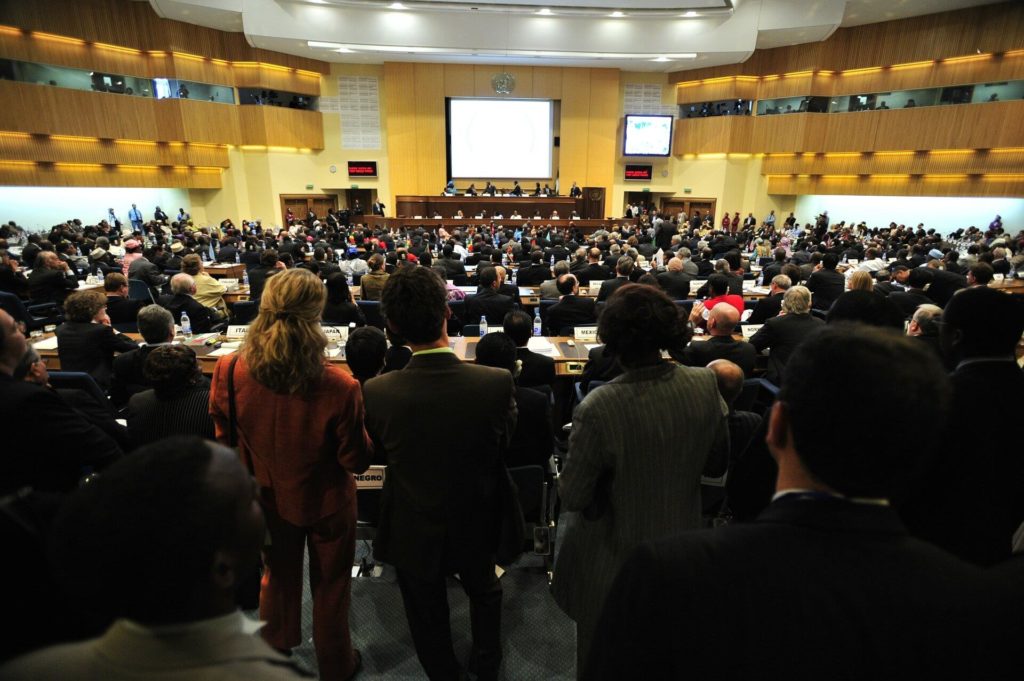 D. E. Systems' computer rental division has been in operation since 1985 providing clients with computer rental services throughout Ontario and Quebec, including branch offices and warehouses in Toronto and Ottawa. Our membership in the International Technology Rental Association, with over 40 business partners, allows us to extend our rental services to North American and World markets. Our extensive inventory has grown to be one of the largest in Canada supporting our clients Daily, Weekly, or Monthly rental requirements with the latest products and technology. Desktops, Notebooks, Tablets, Printers, Display and Presentation Products, Peripherals and Networking equipment are all readily available for rent. For meetings, conferences, projects, corporate and business travel, our quick local service, on-site 24/7 support, and a wide range of products make D. E. Systems the logical choice in computer and technology rentals.
---
RENTALS – BENEFITS
The benefits of renting computers are numerous. Renting can be a cost-effective alternative to acquiring hardware. Consider these situations below:
Project :

Your company just received a large contract and you will be bringing in temporary workers to complete a project.

Conferences :

Your organization will be hosting a conference and computer equipment will be required for delegates and staff. Renting equipment for a short term requirement like this is beneficial to purchasing or removing equipment from your office.

Training :

Your company has upgraded an internal software system and you will need to provide training to your employees in a classroom setting.

Sales and Marketing :

You are going to start a 3-month sales and marketing campaign to show off a new product. Part of this campaign may include a roadshow or event-related product promotions. Technology Rentals can reduce campaign costs and provide that wow factor for your marketing campaign.

Tradeshows and Exhibitions :

You have entered into a tradeshow to display your products and services. You will want the best in technology and display technology in your booth. Renting display or high-end workstations or portable technology will help sell your product or service.

Business Travel :

Renting technology for general business travel can give your team the convenience of being able to work remotely
Renting computer equipment is also 100% tax-deductible as a direct business expense. If you would like any more suggestions on how renting can work for you, please call one of our sales offices or email us at sales@desystems.com
New Product Promotion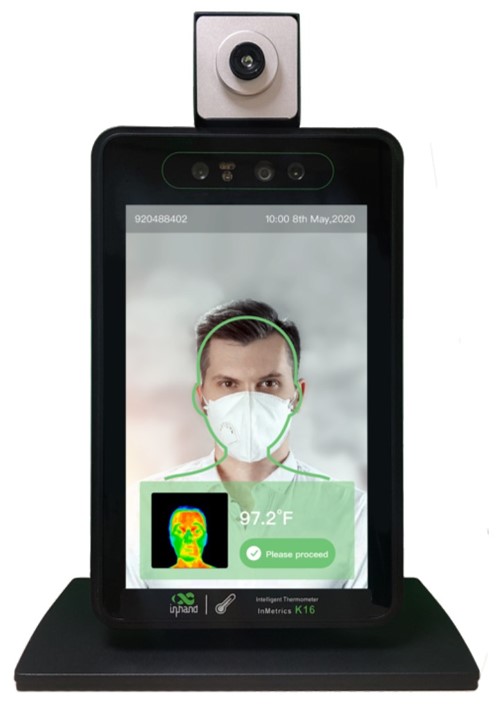 InMetrics K16 Stand-alone Temperature Reading Kiosk
Advanced infrared image sensor, accuracy ≤ 0.9°F (0.5°F after on-site calibration), detection distance 2.5~5ft
Real-time temp. reading in < 1 second, enable to move people quickly
Forehead temp. measurement, no need to remove face-mask or hat
Customizable temp. thresholds, instant "Process / Wait" indication and verbal feedback
Flexible installation for various building entry types, walk-thru gates, doorways, etc.
Full API supports integration with 3rd party Building Management System
Support facial recognition for logging and access control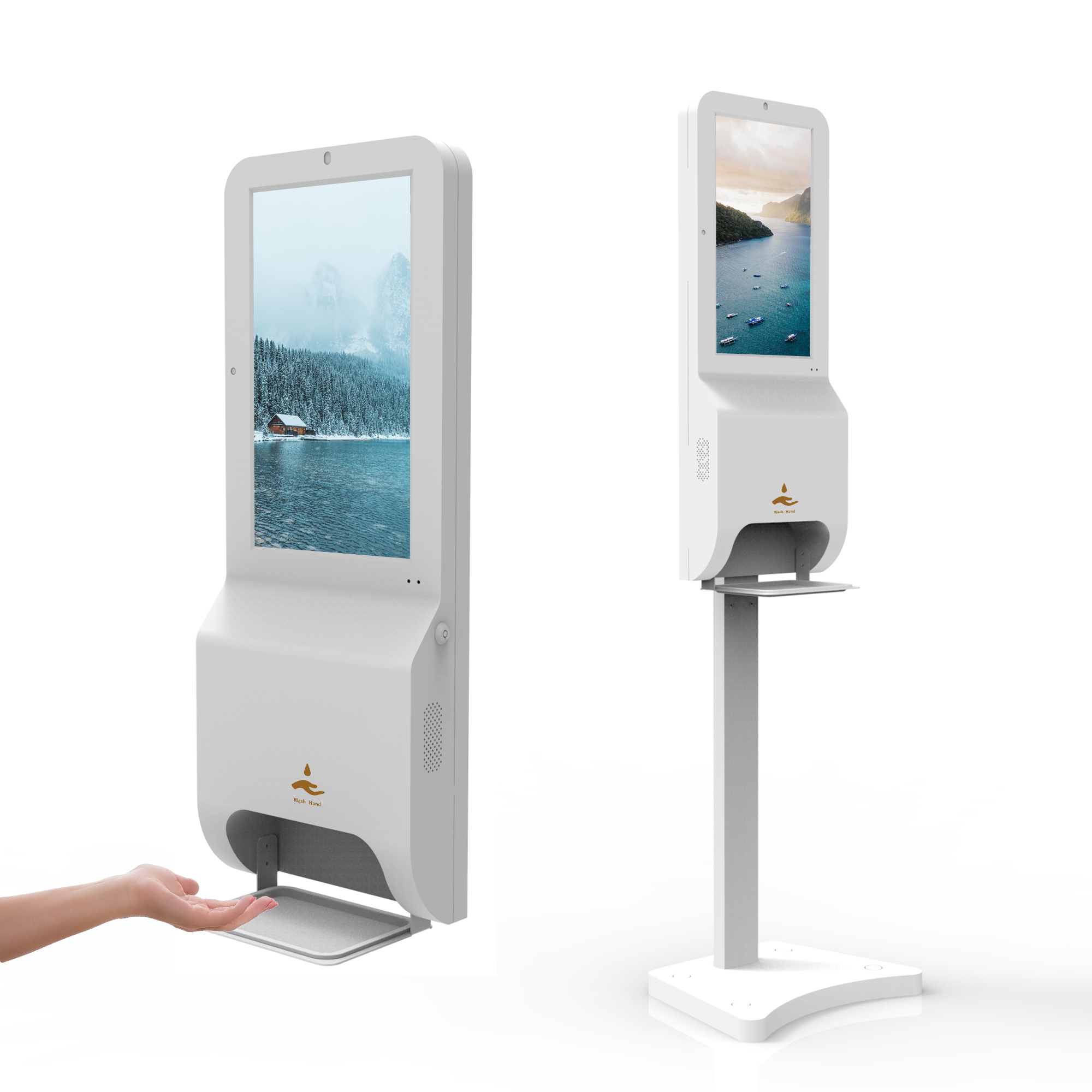 Touchless Hand Sanitizer Dispensers
21.5′ digital advertising screen with stereo sound
Built-in temperature sensor
Up to 3 Liter hand sanitizer capacity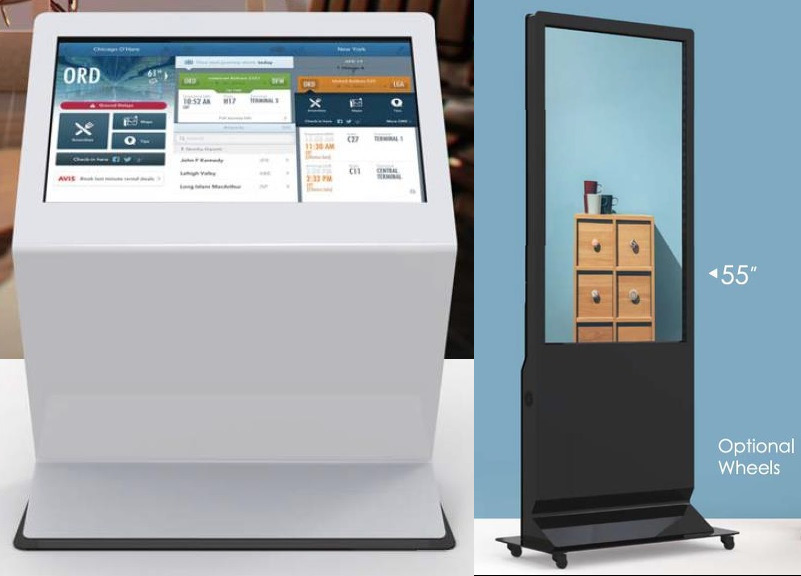 Interactive Digital Kiosks
D.E. Systems offer a range of Interactive Digital Kiosks. The Kiosks have been specifically designed for the Trade show, Meeting, and Conference environment with high-quality commercial-grade interactive Samsung Multi-Touch technology display.
Our digital kiosks are available in both landscape and portrait formats and both offer a 55" screen with a resolution of 1920 x 1080. The built-in computer with Windows 10 Operating Systems includes LAN/WIFI Internet capabilities, supporting various media including;
The Kiosks can be used for Interactive Campaigns, Customized Promotions, Application demonstration, Mapping / Wayfinding, and Customer Interaction.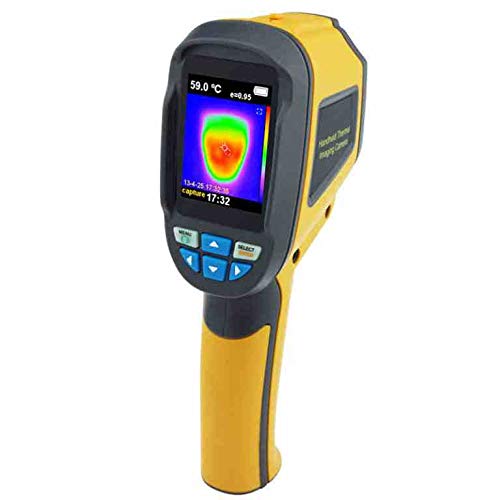 Thermal Scanners
Scan the temperature of your future conference attendees.
Instant result with a color coded temperature map
Image stored on SD Card and/or connected to your laptop for storage and processing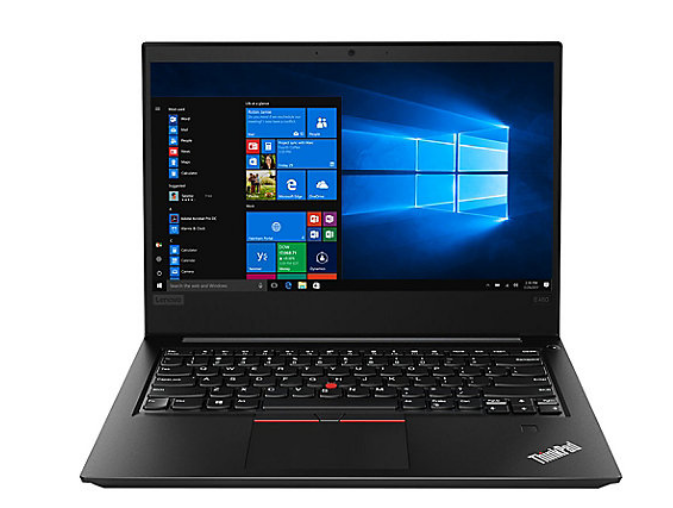 LENOVO ThinkPad E480
LENOVO ThinkPad E480 – 14′ Core i7 8 GB RAM 256 GB SSD
Business-ready ThinkPad E480 laptop. Essential power and ThinkPad durability combine with security features, sleek design, and standardized connectivity to give your business/event the essentials to maximize productivity.
Core i7 8550U / 1.8 GHz
Win 10 Pro 64-bit
8 GB RAM
256 GB SSD TCG Opal Encryption 2
NVMe
14″ IPS 1920 x 1080 (Full HD)
Radeon RX 550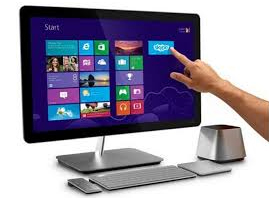 Touchscreen Displays
Touchscreen displays are an innovative way to display information as they allow the customers to engage in an interactive manner. Touchscreens are commonly rented for trade shows and exhibits.
Available sizes 22″ to 46″
D.E. Systems, through our Service Provider License Agreement (SPLA) with Microsoft, can offer various Office Suites among many other Microsoft products. Software rental has many advantages in keeping up with the latest technology while offering flexible terms. The software can quickly be added to any of our Computers / Server equipment.
For more information or rental pricing please contact sales@desystems.com

CELL / MOBILE DEVICE STATION WITH SECURE LOCKERS
New to our Rental inventory is the CBL-006A Charging Station with LED Display; mobile devices can be charged in six secure lockers. The integrated light display (bottom) and LCD screen can display images or videos.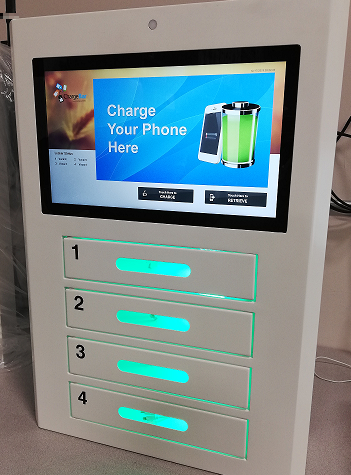 CBL – 004
4 secure lockers controlled by a touch screen interface
Unit can be branded
19" LCD HD digital display
MP3, MP4, MPG, JPG, VCD and DVD formats
4 mobile devices can be charged at the same time (including Sony PSP & Nintendo DS)
Material : High-Quality Powder Coated Steel
Dimensions : 33'h x 20'w x 9'd
Voltage : 110V~250V 50HZ
Weight : 80lbs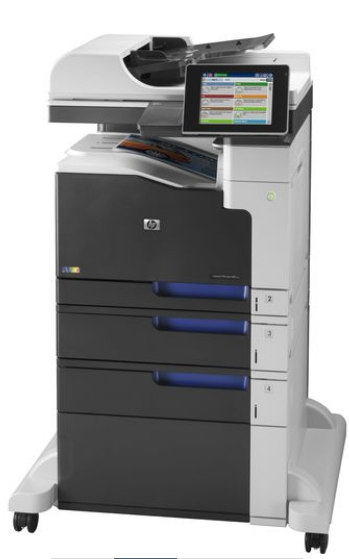 HP Color LaserJet Enterprise 700 M775z
Multifunction Laser Printer
Floor Standing
Copier – Fax -Printer – Scanner – 30ppm
600 X 600dpi – 8.1″ Touchscreen
Auto Duplex
Print – 1850 Sheets Input – Gigabit Ethernet – USB
Up to 4350-sheet paper capacity for large printing jobs from a workhorse MFP
Automate high-volume print jobs to save time, using the 100-page automatic document feeder.
Easily manage your business's color printing with HP color access controls.
Save and print files directly at the MFP via an easy-access USB port. Streamline workflow with robust scanning
Improve workflow using touchscreen controls to preview, edit, and digitally send documents at the device.
Streamline tasks—print, copy, fax,2 and scan projects directly at the MFP's large color touchscreen.
Incorporate paper documents into digital workflows—easily send scans to e-mail, or network folders.
Online Quotations
Client services will respond to your request within one hour during business hours
We offer rentals for Conferences, Meetings, Trade Shows, Festivals and Special Events among other industry areas where short term Technology services are required.
Meetings & Conferences
MEETINGS & CONFERENCES
D. E. Systems can help make your meetings, conferences, and events run smoothly with the latest in technology. We offer a full line of desktop, notebook, printers, display, and peripherals that are available for rent by the day, week or month.
On-Line Registration Software with D.E. Systems myConferenceSuite
Digital Signage and Kiosk Interactive Information Displays
Registration Computers
Business Centres
Exhibit and Tradeshow Rentals
Internet Cafes
Mobile Charging Stations
Network Setups and Internet/Intranet Setups
24hr/7 Day On-Site Service
On-Site Technicians available
Wireless LAN
Whether it is a small meeting requiring a computer or printer or whether it is a large conference requiring hundreds of computers, peripherals and associated technology, D. E. Systems will ensure your event runs efficiently with the latest in hardware solutions. Some of the equipment offered includes:
Desktop Computers
Notebook Computers
Laserjet Printers
Colour Laser Printers
Large Screen and Touch Displays
Kiosk Interactive Displays
Projectors
Peripheral
Our staff can provide you with onsite service and support as well as network setups that will allow show staff to have access to information throughout your conference space. Make your Tradeshow booth dazzling with a large screen, touch screen displays to get your message across to attendees. Notebooks and tablets are also great space savers for conferences and tradeshows.
We offer our services throughout Ontario and Quebec and through our business partners, can provide rental services throughout North America. Contact a D. E. Systems meeting rental specialist for further details.
Be sure to check out our online quoting system.
Delivery & Installation
DELIVERY AND INSTALLATION
D.E. Systems will provide delivery of the rental equipment based on your installation schedule. Out of Province delivery and installation is available. As a member of ITRA, we can provide products and services throughout Canada, the United States, and Europe.
On-site support
We offer on-site support with our technicians who will deliver, install and remain on-site to support the equipment. Client Services can provide a quotation for your specific requirements.
On-call support
Following delivery/installation we are always available to assist by telephone support. In the event of a technical problem with the equipment, we will either repair or replace the equipment.

iPad Rental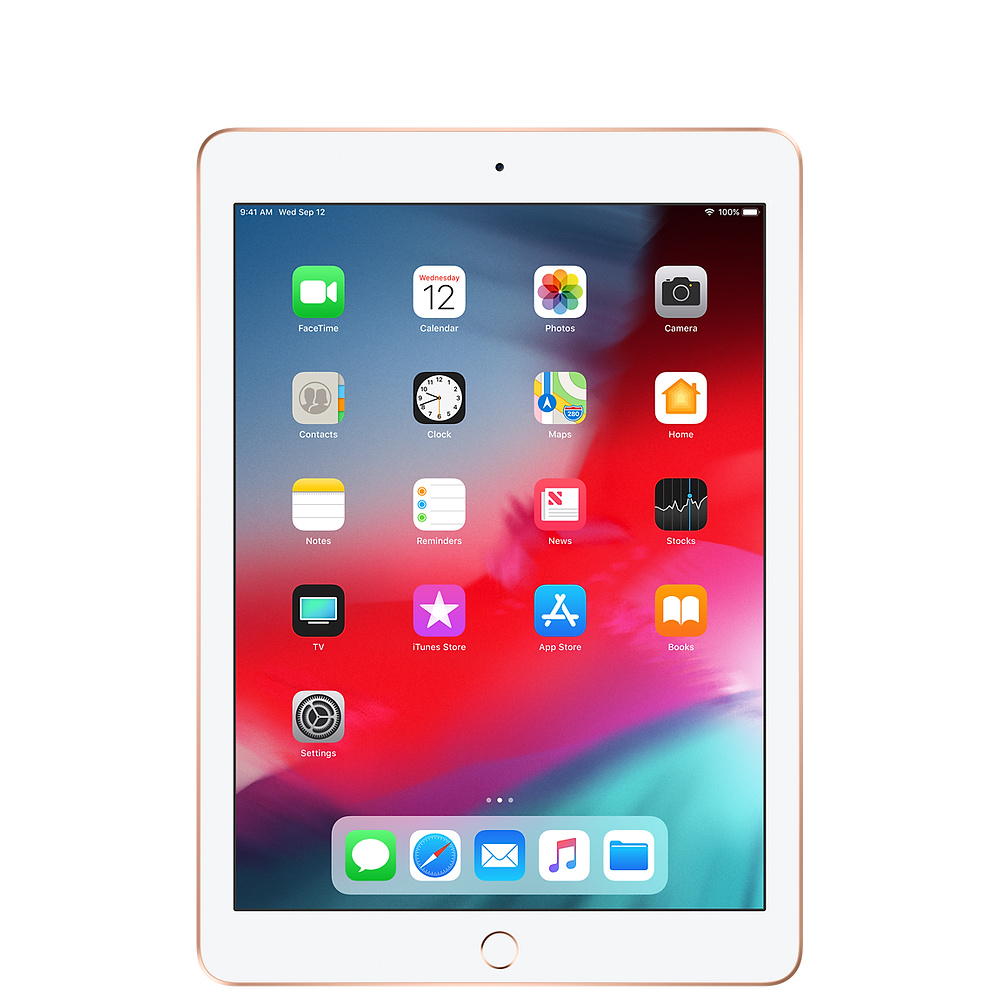 iPad
Apple iPad Wi-Fi(6th Generation)
100's are available upon request
Wi-Fi (802.11a/b/g/n/ac)
Bluetooth 4.2 technology
9.7-inch Retina display
8-megapixel camera
FaceTime HD camera
1080p HD video recording
A10 Fusion chip with 64-bit architecture
Embedded M10 coprocessor
10-hour battery life
Multi-Touch screen
469 grams and 7.5 millimetres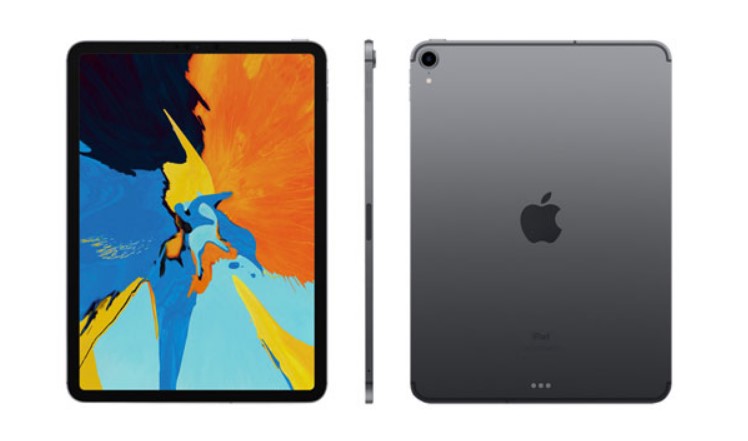 iPad Pro
Apple iPad Pro 12″ 64GB with Wi-Fi
iPad Pro Features :
All-Screen Design
Edge-To-Edge Liquid Retina Display
A12X Bionic Chip
Face ID
The Thinnest iPad ever
Ideal use for:
Client surveys – iPads allow for quick and efficient data collection and storage of client surveys
Trade show –An iPad is a helpful tool to use for booth product demonstrations as it enhances the product visualization. It can also gather and organize new client information onsite; an effective alternative of stacks of business cards.
Point of Sale Solutions -Processing commercial transaction using your Square Register account creates a portable POS device at your fingertips.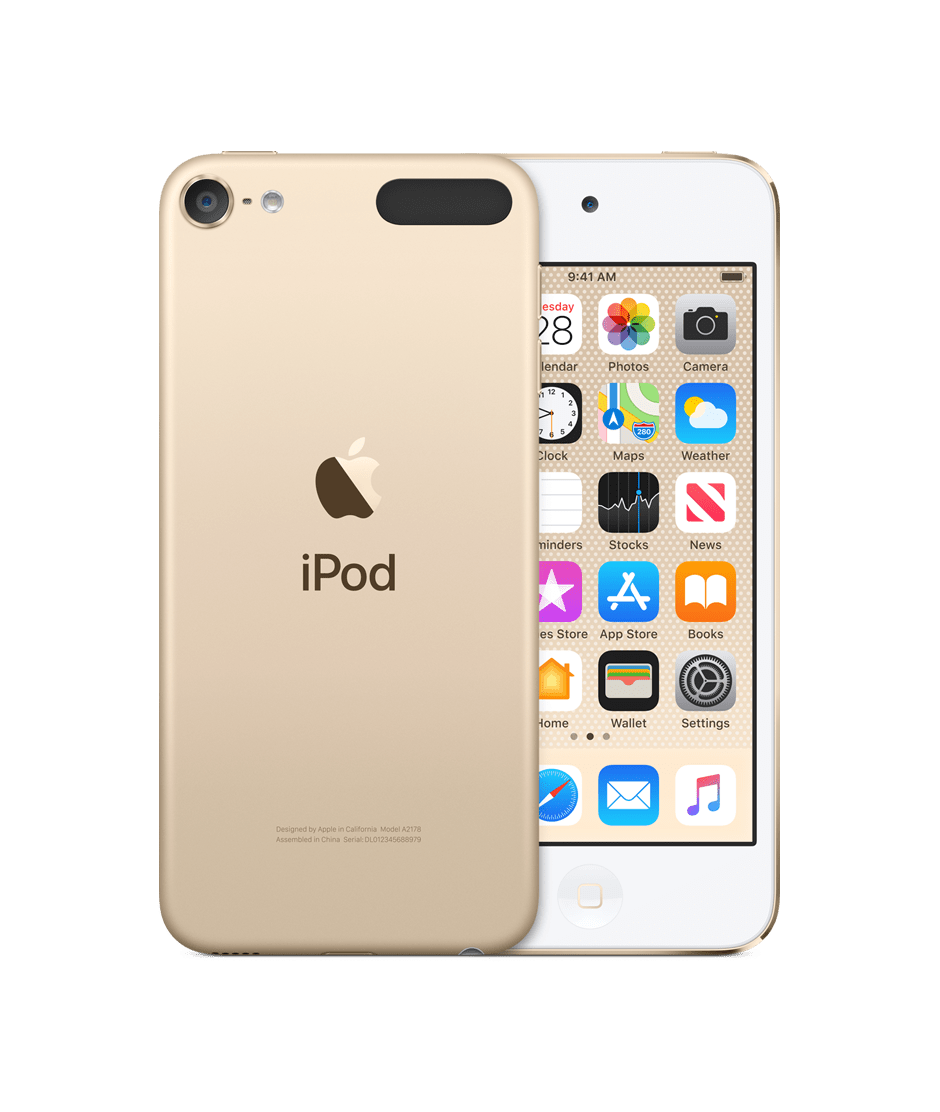 iPod
For a smaller, portable device an iPod can fulfill all your business needs. IPods have a multitude of versatile uses. The web browser scrolls zoom and can handle over eight windows open at a time. Record audio notes, seminars, minutes and save them to listen to later. IPods can even save your contacts, import your calendar or be used as a portable back up device for important files.

iPad kiosk
iPad Kiosk are very useful to rent for conferences or tradeshows. They have a multitude of uses from a check-in device at a conference or allowing quick surveys to be done right at your tradeshow booth. The kiosk stores the device safely and mounts it to an inviting, perfect height for users to approach and interact.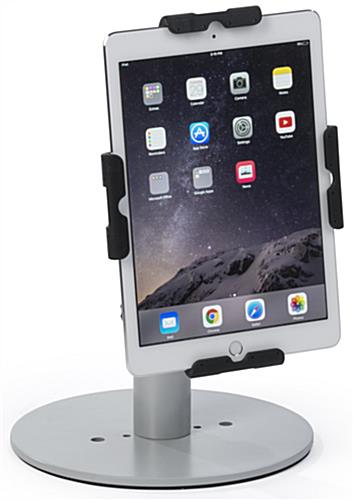 Countertop Locking iPad Display
Countertop locking displays for iPads allows for a hands-free display during meetings, conferences or tradeshows. Sit it on top of a high top table at your tradeshow booth or at the head of a meeting table to display your brochures or presentations.